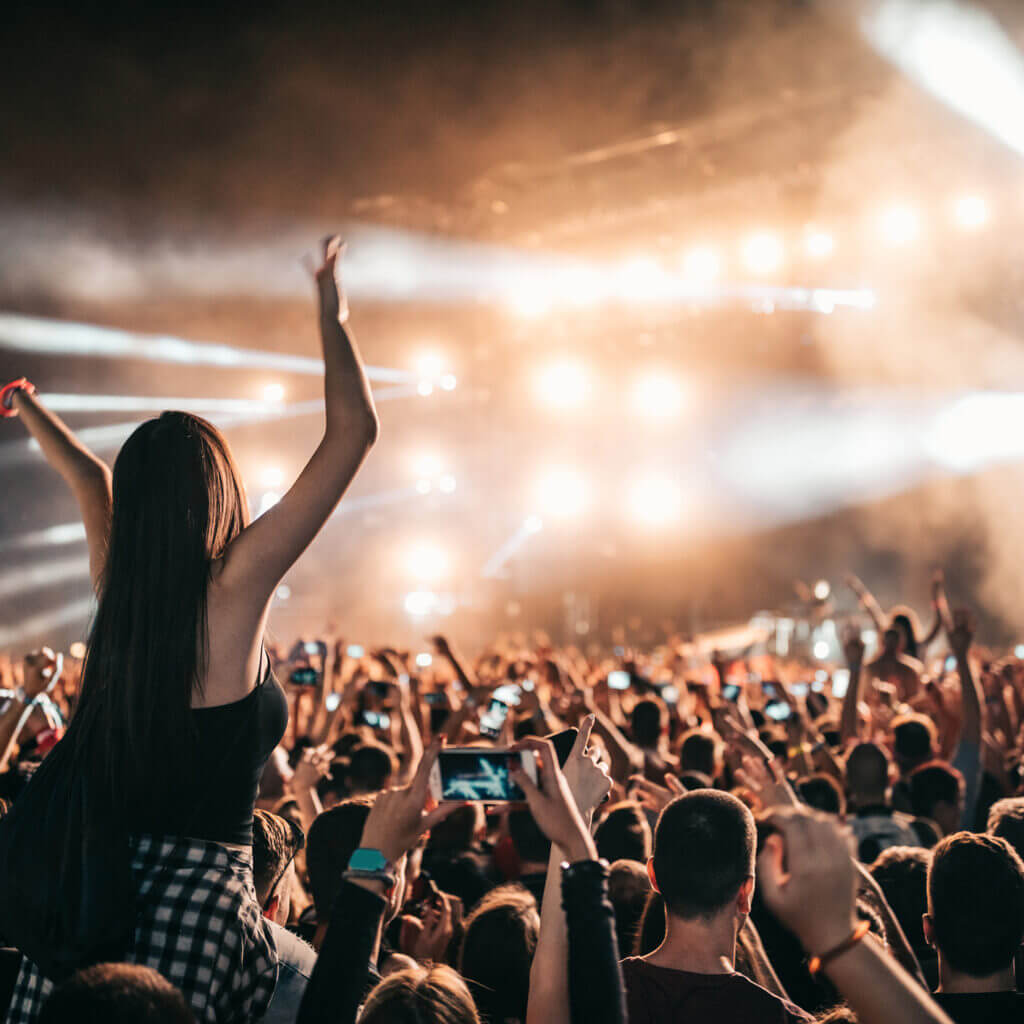 CONCERTS
One of the best gifts you can give is giving a fan the chance to see a live concert by their favorite singer. The happiness and excitement that our customers experience when they can fulfill their dream makes us offer unforgettable musical experiences all over the world. As entertainment specialists we get seats in exclusive VIP areas, with options for meet & greet after the show, or floor seats where you can dance non-stop. 
SPAIN EMOTIONS TAKES YOU TO THE SOLD-OUT CONCERTS
If the concert is sold out, if you can only see your favorite singer on a date when there are no tickets left, or if you want to see your idol in a particular city on his/her international tour, contact us at info@spainemotions.com and we will offer you the option that best suits your needs.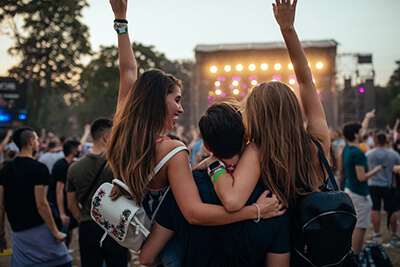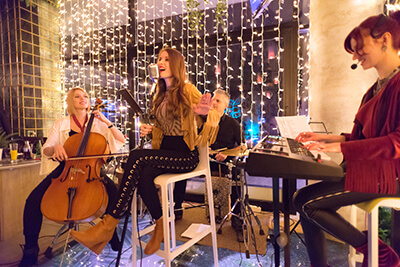 CONCERTS AND MAJOR INTERNATIONAL TOURS
A special birthday or anniversary deserves a unique gift. Fulfilling the dream of a loved one to see a live concert of their idol, is a unique opportunity to enjoy their music in a spectacular setting: lights, orchestra, choreography, costumes, special guests and much more.
An incredible experience for the fans of the pop artists of the moment like Rosalía, Dua Lipa, Beyoncé, Lady Gaga, Justin Bieber or the kings of reggaeton like J Balvin, Bad Bunny, Maluma, Daddy Yanky or Karol G. Without forgetting the groups of the K-Pop phenomenon like Seventeen or BTS.
If you prefer classical music you can't miss the Vienna New Year's Concert, one of the most famous and anticipated musical shows in the world. Every January 1st, the Vienna Philharmonic Orchestra offers a mythical repertoire of classical music in the Golden Hall (Goldener Saal) of the Vienna Musikverein. Fans of the Blue Danube and the Radetzky March will be thrilled with these Strauss songs at the concert of the year. Whatever your favorite style of music or of the one receiving the gift, we will make sure you experience one of the most exciting moments of your life.