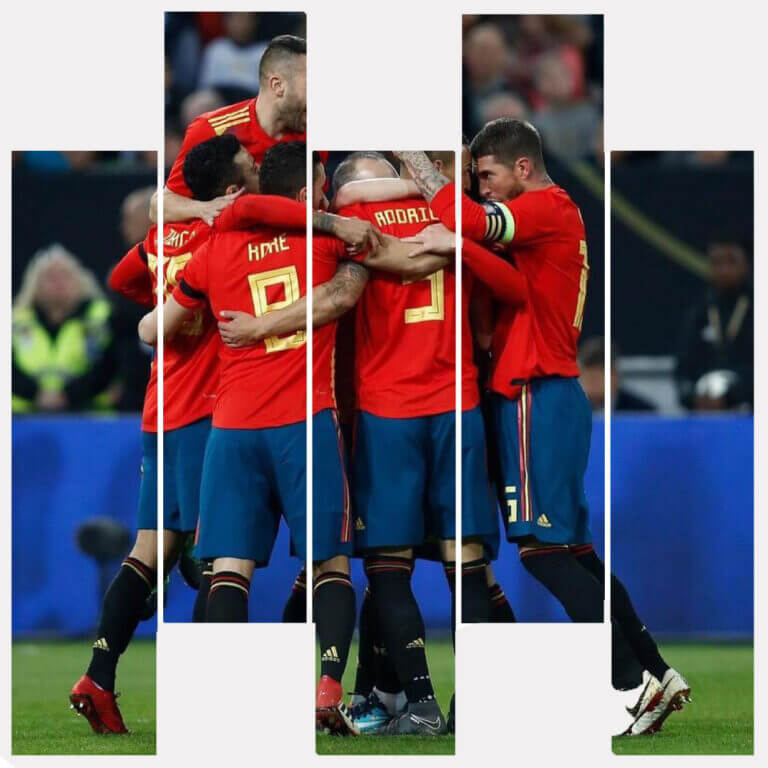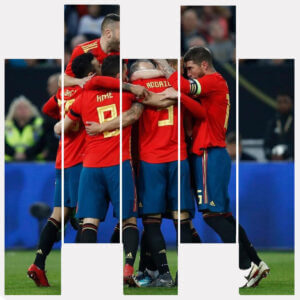 FOOTBALL
One of the top experiences for any serious football fan in the world nowadays is the chance to be able to watch an exciting game featuring their favorite team in a major stadium where so many memorable goals have been scored by so many star performers down through the years. However, it´s never easy for fans to get their hands on scarce tickets at the right time and that's where Spain Emotions steps in.
If that is your dream, we can provide you with the best tickets to any football competition anywhere in the world, whether it be in Spain, England, France or elsewhere. Please send your request to info@spainemotions.com and our friendly team will be more than happy to assist you. 
LA LIGA
There is no better way to round-off a visit to Spain than the experience of watching a Spanish League match, in what is arguably the best league in the world along with the English Premier League, boasting a couple of the best teams in the history of football and featuring many of the world´s top football players.
Real Madrid, FC Barcelona and Atlético de Madrid are the truly outstanding teams in this competition, but in the history of La Liga there have been other praiseworthy winners such as Athletic de Bilbao, Valencia CF, Real Sociedad, Real Betis Balompié and Sevilla Fútbol Club. And let´s not forget other legendary teams such as Mallorca CF or Espanyol. Furthermore, the Santiago Bernabéu, Nou Camp and Wanda Metropolitano stadiums are breathtaking monuments which are really worth visiting in their own right and the atmosphere at big games there is really an unmissable experience.
Just ask us about tickets for La Liga and the Copa del Rey and we will find something to suit your unique needs.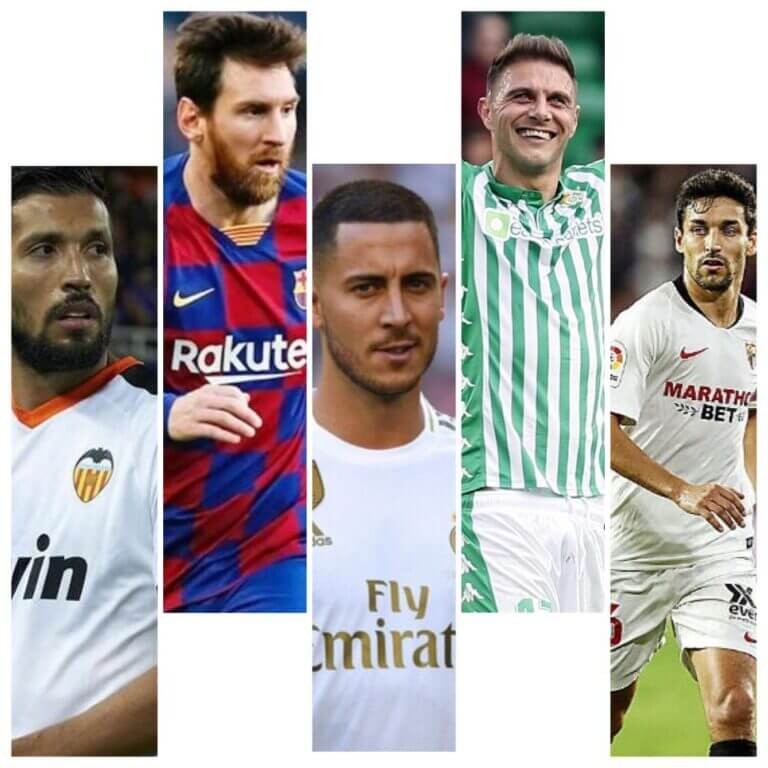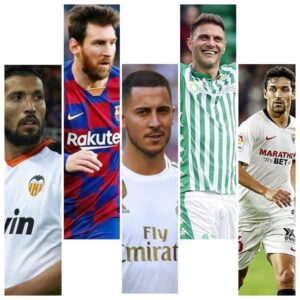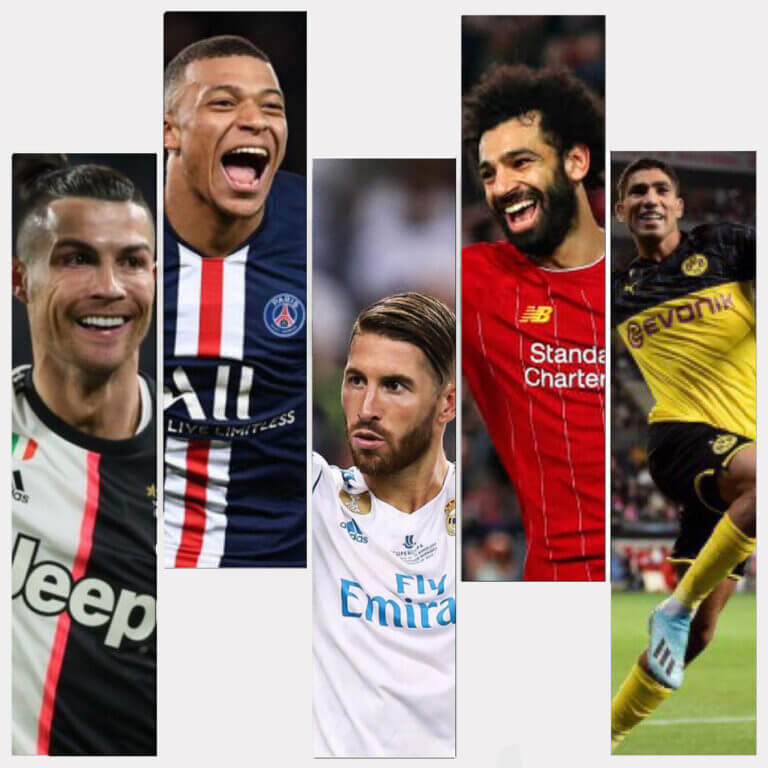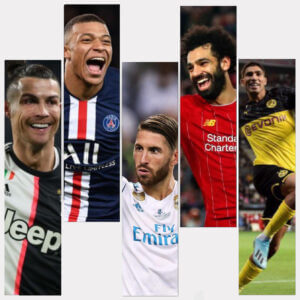 CHAMPIONS LEAGUE
The finest teams in Europe meet in these thrilling encounters that bring together the big names in the Bundesliga, Premier League, Ligue 1, Serie A or La Liga. Attending a Champions League match is the best chance to see your favorite idols like Messi, Ronaldo, Neymar or Salah play. We take you to all phases of the competition including the Champions League Final.
PREMIER LEAGUE
Watching a Premier League game is like going back to the place where the magic of football all began. Legendary teams such as Liverpool, Manchester City, Arsenal, Manchester United and Chelsea display in every match what the true essence of English football is. Nor can we forget great historical sides like West Ham United, Aston Villa, Everton or Tottenham Hotspur, who disputed the last Champions League Final in 2019 against Liverpool.
Furthermore, the excellent, fast air connection from Spain to the United Kingdom makes England an easy-to-reach destination for football fans visiting Europe. We will help you attend the Premier League match you desire and you can enjoy a unique, not to be missed experience.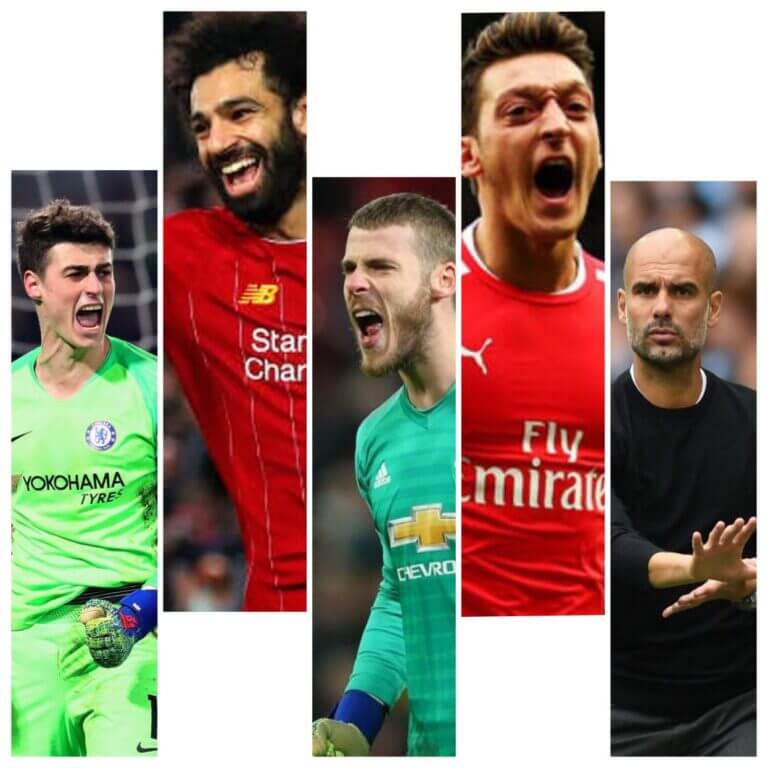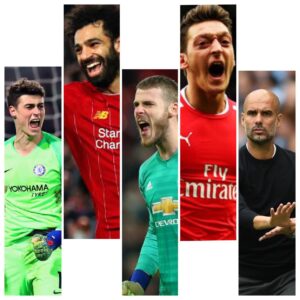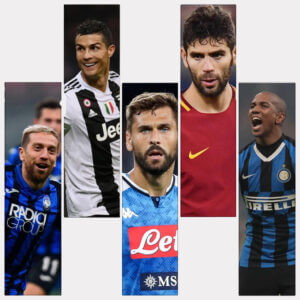 SERIE A
In Serie A, legendary teams like Juventus, Inter Milan and Napoli are among the top clubs in European football. Attending a match featuring Cristiano Ronaldo and Juve is a wonderful spectacle for fans of the all-time great Portuguese player, and admirers can experience the greatness of this idol live.
Conversely, if you happen to be a Roma, Lazio or AC Milan fan, then you can also watch a match involving these fabulous teams during your visit to Italy, so please don't hesitate to send us your Serie A ticket enquiry.
MORE EUROPEAN COMPETITIONS: BUNDESLIGA & LIGUE 1
If you are a fan of mythical German teams such as Bayern Munich, Borussia Dortmund, FC Schalke 04 or Borussia Mönchengladbach in the Bundesliga, we can offer you first-rate matches in the competitive German league.Or maybe you would like to experience a live match involving PSG, Olympique Marseille or Olympique Lyon. Get in touch with our dynamic, helpful team and we will give you the opportunity to attend a prime match from the French Ligue 1.We are available to inform you about football tickets at info@spainemotions.com.