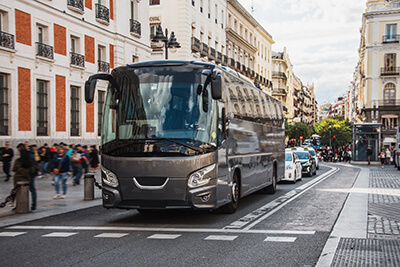 TRANSFERS
Do you need a transfer in Madrid or Barcelona, or are you looking for an easy, comfortable way to get around the city where your event will take place?
We organize a wide variety of transfer, coach and car services. This ranges from transfers for individuals or large groups to budgets of all kinds. We use the best drivers so that you can relax in comfort and get a unique perspective of the destination around you.
We adapt to your needs, thanks to the experience of our team offering you the best logistics and professional drivers at your destination.
Spain Emotions offers the best quality and services on your routes, whether they are transfers to the airport or city center, private or luxury excursions, or normal tours, and we always have the option of personalized assistance in your language.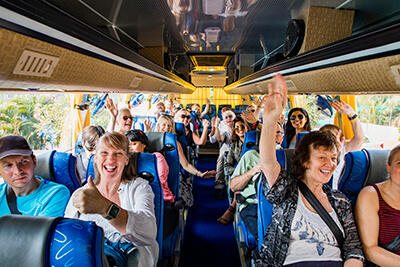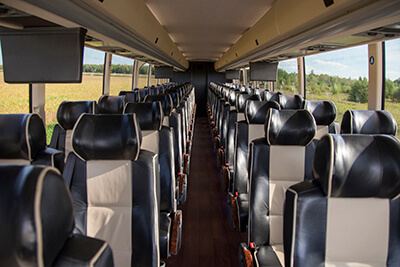 Spain Emotions also offers many day tours, activities and excursions with the best professional drivers and experienced guides. We strive to provide services to the highest standards of excellence.
Spain Emotions are pioneers in Experiential Travel.
Request your transportation needs at info@spainemotions.com.