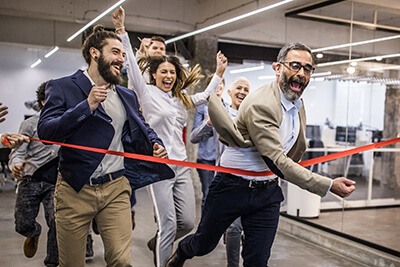 TEAM BUILDING
"TALENT WINS GAMES, BUT TEAMWORK AND INTELLIGENCE WINS CHAMPIONSHIPS."
MICHAEL JORDAN
Some of the benefits of teambuilding are increasing employee motivation, improving communication and cooperation within the team, or encouraging creativity. We develop teambuilding programs in Spain based on these critical concepts and we adapt them to the company and the objectives you want to achieve. At Spain Emotions we create unique experiences that will improve the productivity and corporate culture of each company.  
PLAY FOOTBALL WITH THE LEGENDS!
Sport, and specifically football, is one of the activities that best represents the importance of knowing how to work as a team. And there is nothing that can compare to playing a game in a team accompanied by your idols.
You will receive valuable lessons from great national and international football legends who have won European and world championships.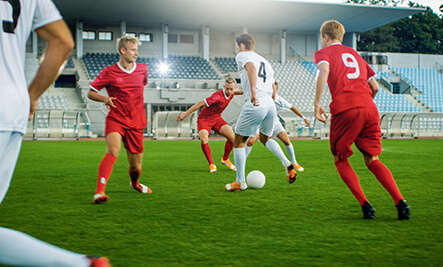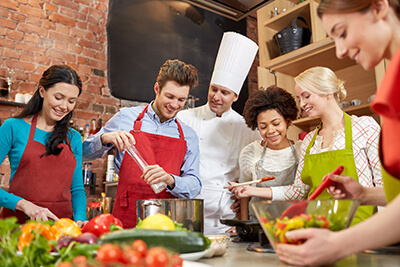 DUEL IN THE KITCHEN
Spanish cuisine is one of the most awarded in the world and a visit to Madrid or Barcelona absolutely must include an activity dedicated to its gastronomy.
Two teams will face each other in a test that will decide who is the best chef in Spanish cuisine. It is a team building dynamic to test the senses of the participants who will leave the kitchen as experts of the most typical Spanish food.  
WINE WORKSHOP
One of the most exclusive and appreciated products in Spain is wine. This drink captivates all palates and its elaboration is a whole exciting process that we invite you to experience in a workshop of the original wine.
Imagine that you have to be a winemaker for a day and create your own wine.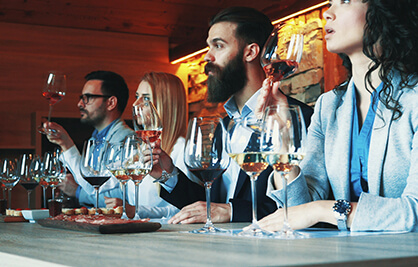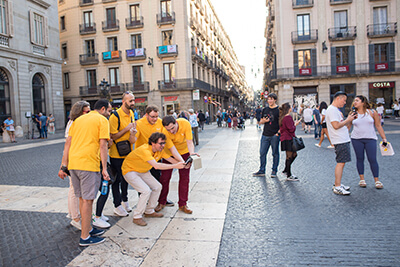 FURTHER ACTIVITIES
Historical Gymkhana. You will become historical characters as you discover legendary cities like Madrid, Toledo or Barcelona. It involves a trip to the past in which you will become epic winners by working as a team.
Graffiti artists. This activity will let your imagination and creativity fly. Any object or wall can be ideal to create the best work of art.
Spain Emotions can prepare great events in Europe's finest cities and villages where you can enjoy magical experiences in medieval castles, breathtaking venues where you can enjoy top-class events with stunning landscapes accompanied by the best food and wine.