MADRID
Madrid is a city of contrasts and Spain Emotions always has a perfect plan for everyone who wants to visit the Spanish capital. History lovers will be thrilled by our tours to landmark monuments such as Madrid´s impressive old main square, the Plaza Mayor, or the Puerta del Sol (Gate of the Sun) the bustling nerve center of the city with its famous clock and bell tower. We cherry-pick the finest monuments, culinary experiences, and venues in this area.
Many of our current customers are major football funs and we arrange the best tickets, seats, VIP boxes and special visits to the impressive Santiago Bernabéu Stadium, one of the most amazing football stadiums anywhere in the world with a capacity of over 81,000 supporters. If you are an adventure lover, we can organize delightful trips both in Madrid and the surrounding areas where you will discover charming places and experience new emotions.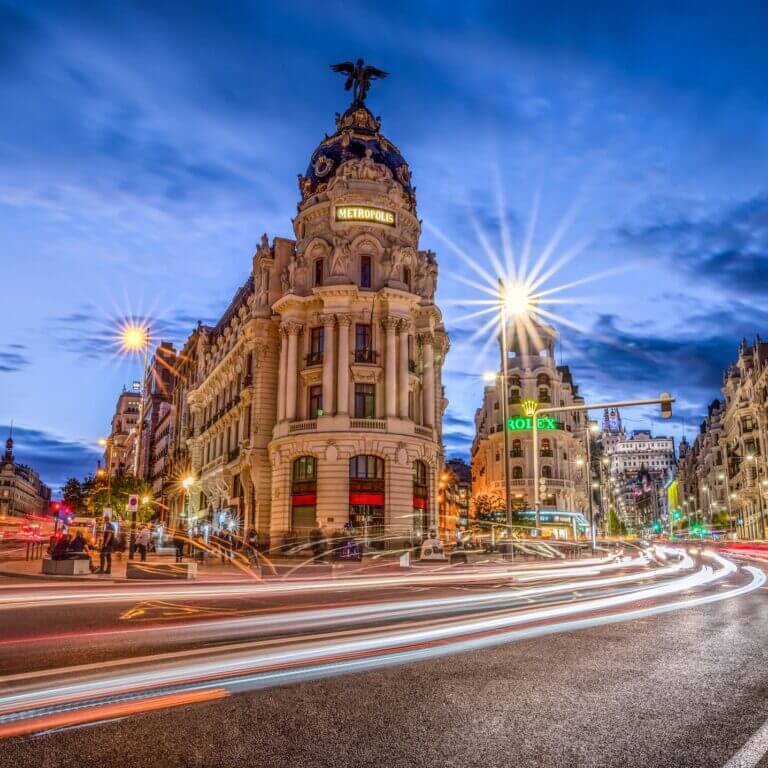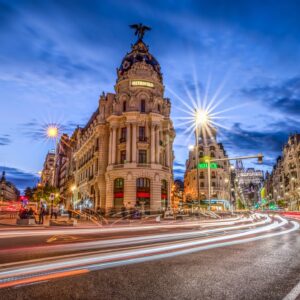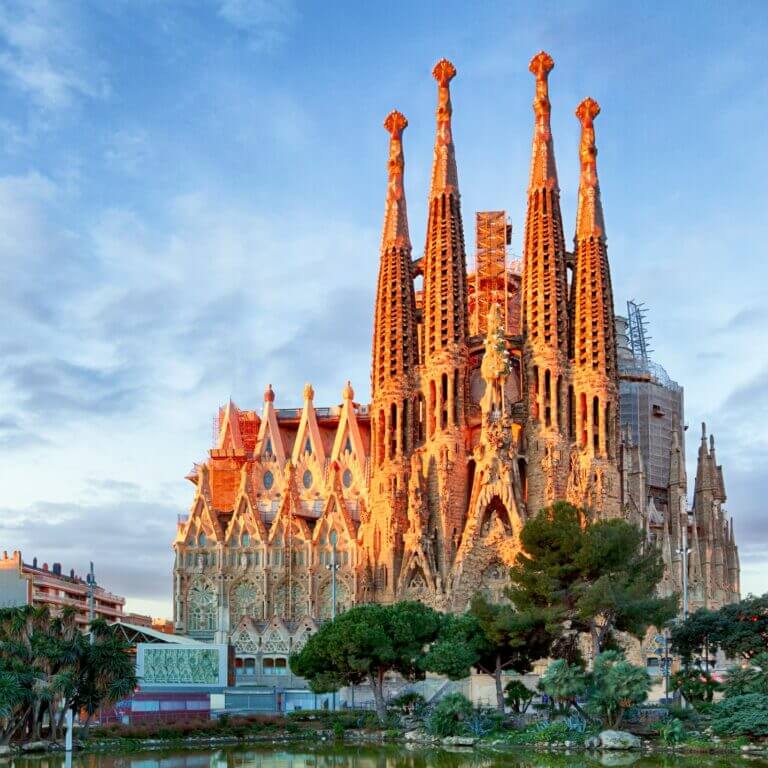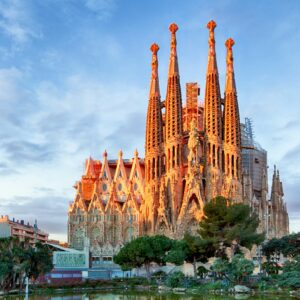 BARCELONA
The city of Barcelona has it all: unique world monuments such as La Pedrera or the Sagrada Familia (meaning Holy Family) are fine examples of the spectacular modernist architecture to be enjoyed in Barcelona. It is no wonder this Mediterranean hub is the envy of many other cities in the world. Leisure and sport can also be found in this rich, dynamic city, in impressive places like the Camp Nou, the temple of FC Barcelona. And tradition and nature are present in the villages near Barcelona both on the coast and in the Catalan Pyrenee.