Large companies like Coca Cola or Heineken reward their workers with this type of incentive in order to unite the team and create a strong bonding experience.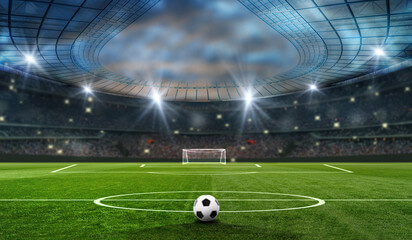 Soccer is one of the sports that fosters teamwork the most. Every good coach knows that he must encourage and build camaraderie, empathy and positive communication among his players. It is only those teams that are truly capable of working together for a common good that really succeed. And these are the exact values ​​that every head of Human Resources wants to transmit to the workers of their company.
Spain Emotions, the company which organizes team building activities, reports that they are receiving more and more requests from companies that want tickets to see Real Madrid as part of their corporate programs. Sometimes they are used as a prize for a raffle, which is organized among the workers, and on other occasions it is part of the activities program of a teambuilding program.
Tickets for Real Madrid are also a great option as corporate gifts to company members or as employee incentives at Christmas time. As there are League and Champions League matches until June, you can select the event and the category of tickets based on the budget and specific needs of the company. This provides many options when purchasing this type of product.
The benefits that companies get from using these types of rewards include workers feeling valued and a greater bond being achieved in the team. Although there are companies that only buy tickets, others go further by offering a complete experience to their workers. There are activity packages that include flights, tours around Madrid, the Bernabéu tour or even gymkhanas or team games. For the bigger soccer fans, dinners are also organized in the restaurants that soccer players frequent, such as Asador Donostiarra or Mesón Txistu.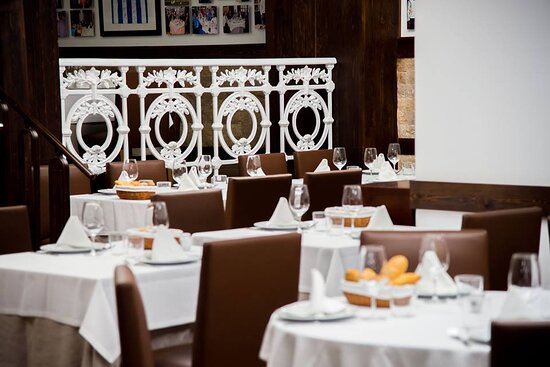 In addition to being a good leisure experience, psychologists point out that enjoying a live football match is good for mental health. Among other things, if you watch a game with a co-worker, emotional bonds are created because they share the same feeling. External stimuli such as shouting or hugs, which are plentiful while cheering on the team, generate substances such as dopamine (which produces happiness) or serotonin (which improves mood). It is a complete experience which is also a great way to unwind and combat stress.
These types of business activities are very popular in Latin American or Asian countries, although more and more companies in Europe are also opting for these incentives. The end of COVID restrictions has made it possible for more and more people to travel and enjoy a sporting event.
The best time to purchase tickets for a Real Madrid match and use them as a teambuilding activity is spring. In this 2022-2023 season, during the months of February and March, the most interesting sporting events will be held. In February the Madrid Derby stands out, Real Madrid will face Atlético de Madrid on 26th February. The month of March is not far behind with matches such as the Champions League last 16 match between Real Madrid and Liverpool that will be played on 15th March at the Santiago Bernabéu or the great "Clásico" derby between FC Barcelona and Real Madrid that will be held on 19th March in the Camp Nou. In addition, in 2023 the remodeling works of the Bernabéu will be completed and fans will be able to enjoy football in one of the best stadiums in the world.
Soccer is a sport that unites and brings people closer together and helps people to forget their differences, which is why more and more companies choose it as the most complete corporate activity.